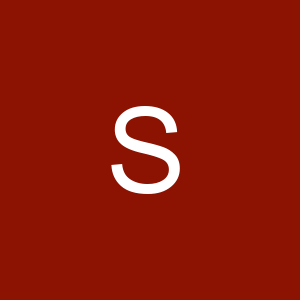 Warehouse Operative (TO-E2DB4)
Found in: Adzuna
Description:
Our client based in St Neots is looking for Warehouse Operatives to start immediately.
The hours for Warehouse Operative are 8am to 4pm, Monday to Friday.
The hourly rate for Warehouse Operative is £8.72.
The Warehouse Operative duties include picking and packing orders, heavy lifting included so much be physically fit.
Please note that at times due to the volume of applications we may not be able to respond to each person individually. If you do not hear from us within 7 days please assume you have not been successful this time. Please do not let this deter you applying for other positions you may be suitable for.
Shepherd Stubbs is an Equal Opportunities Employer acting both as an Employment Agency and Employment Business
3 days ago
Saint Neots, Cambridgeshire, UK, United Kingdom
£8
Shepherd Stubbs