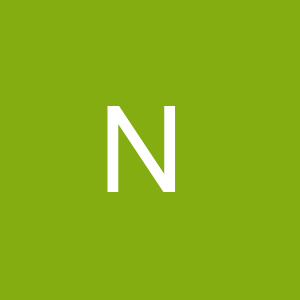 Food & Beverage Team Leader (TO-89E1D)
Found in: Adzuna
Description:
Summary
Do you enjoy supervising and leading a talented, enthusiastic, passionate team? Are you a customer focussed individual wanting to provide exceptional customer service? If so this role could be for you.
This role is based on annualised hours, where the amount of hours you work each month may vary, however your salary will be paid in 12 equal instalments over the year.
What it's like to work here
Change is taking place at Petworth House and Park and the team are looking for innovative people to join them. The team is currently working to update the property's visitor offering and highlight its internationally-renowned collection of pictures and sculpture as well as its Capability Brown designed historic park and pleasure grounds. If you have lots of ideas, energy and ambition, then Petworth House could be the place for you.
What you'll be doing
You'll love leading a small team, and with your passion for food and ability to identify new income opportunities, you'll assist the Food & Beverage Manager to deliver an excellent experience for all our visitors at our special place. Through effective supervision and leadership you will motivate the team of staff and volunteers to work towards a culture of exceptional service and make it a great place to work.
Ensuring the team are competently trained and compliant with relevant legislation, you'll also make sure every food and drink order is beautifully presented and served with a smile. You'll work with your team to ensure the outlet is well presented and tables are cleared efficiently.
You'll be proud to share our valuable work with our customers, and look to contribute new ideas so that we can maximise profit which can be reinvested back into our conservation work.
Please also read the full role profile, attached to this advert.
Who we're looking for
To be successful in this role you will work with and lead your team, to deliver exceptional customer service with our cause at the forefront of your mind:
You'll need to be;
Customer focussed with great communication skills both verbal and written
Creative and proactive and love seeking out new opportunities
Confident supervising teams – rota's, managing absence, giving feedback
Aware of Health & Safety compliance requirements
The package
Benefits for working at the National Trust:
Flexible working whenever possible
Free parking at most locations
Discounts in high street stores, cinemas, National Trust properties and cafes.
Free entry to our properties for you, a guest and your children (under 18)
Subsidised health cash plan
Free 24-hour support service
Substantial pension scheme of up to 10% basic salary
Training & Development tailored to you
Up to 5 days of paid volunteering for you.
Petworth, West Sussex, West Sussex, United Kingdom
£18,075
National Trust