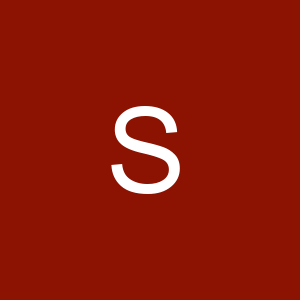 Tape & Jointer (TO-FFC9B)
Found in: Adzuna
Description:
Tape & Joniter required in Fulham
Skilled Careers are currently looking for Tape and Jonitesr to work on a contract in Fulham for one of the UK's leading contractors.
As a Tape and Joniter you will hold a CSCS Card, full set of tools and full PPE (Personal Protective Equipment - hard hat, boots, hi-vis, gloves & goggles) and have experience within the field.
As a Tape and Joniter you must be hard working, reliable, punctual, have good communication skills and the ability to work alone on your own initiative or as part of a team.
Please note that this Tape and Joniter role is on a temporary contract basis.
If you are interested or would like to know more about this Tape and Joniter role, please call (phone number removed)
6 days ago
Fulham, Greater London, UK, United Kingdom
Skilled Careers