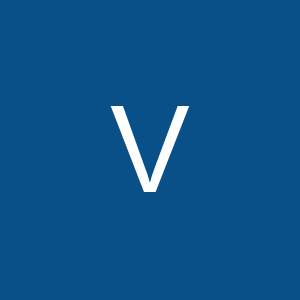 Housing EHO
Found in: Jooble UK Premium
Description:
Housing EHO | Vivid Resourcing
I've had an urgent role called in for a client of mine in Yorkshire who are looking to bring in an interim housing EHO.
This would be for an initial 6 months, offer a rate of 39-40p/h and the work would involve the full remit of enforcement action.
If interested please drop me an email with your CV and we can arrange a call.
All the best
Vivid Resourcing are committed to equality of opportunity for all applications from individuals are encouraged regardless of age, disability, sex, gender reassignment, sexual orientation, pregnancy and maternity, race, religion or belief and marriage and civil partnerships or any other characteristic protected by law
East Yorkshire, United Kingdom
Full time
Vivid Resourcing Ltd