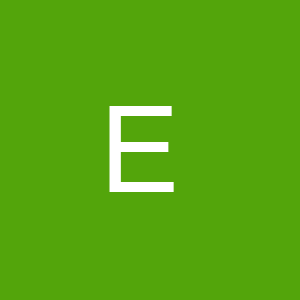 Estimator
Found in: Jooble UK Premium
Description:
Estimator
Background
Our client is at the forefront of new & innovative offsite and onsite modular manufacturing and construction technologies in the UK. They boast an enviable portfolio of projects across the modular building sector in the UK. Due to an ambitious and achievable pipeline of projects, they are now looking to recruit for a newly created role for an experienced Estimator from a modular background.
This Estimator role is offering a starting salary in the region of £40,000-£50,000 per annum alongside fantastic opportunities for career development as the company is experiencing significant growth.
Reporting to the Commercial Manager you will be required to generate product and project cost estimates, placing and managing orders for the supply of equipment, materials and services.
Responsibilities of the Estimator:
Generate product cost estimates, including carrying out take-offs from drawings as required.
Preparation of Bills of Materials and other technical specifications.
Liaison with external suppliers and subcontractors for identified services ensuring that their quotations are fully compliant or suitably qualified.
Compiling take offs and inputting into Excel based estimating system in order to produce an accurate quotation.
Producing specifications and schedules of fittings in order to provide a fully detailed bid package. Working with the team in producing tender deliverables as and when required.
Cost Reconciliation and handover to Operations, Purchasing and Finance upon receipt of an order and developing estimates into full bills of materials.
Requirements/experience to be successful as the Estimator:
A strong track record of estimating experience
Proficient in interpreting technical drawings
Experience of working within a construction environment
Working knowledge of Building Regulations
Educated to HND level
Previous experience of working as either an Estimator or Quantity Surveyor
If you feel that your experience is aligned to this Estimator position, please do apply to register your interest

East Yorkshire, United Kingdom
Full time
E3 Recruitment