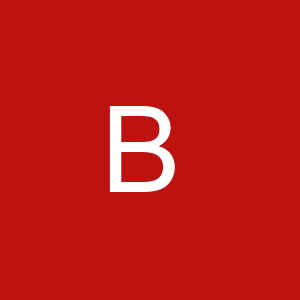 Design Manager
Found in: Jooble UK Premium
Description:
A new opportunity has arisen for a Design Manager to join a progressive construction business, on the back of growth and secured pipeline of work for 2021 and beyond.
Working for this established contracting business, the role will be based from their York offices with site visits as required working on a range of traditional build and residential projects across Yorkshire and the North.
You will be joining the company at an exciting time where this new role within the business will allow you to bring your own ideas, putting your own stamp on the position.
The successful candidate must demonstrate a proven track record in a Design Management role within a Main Contracting environment, and will therefore have gained experience within all the technical, pre-construction and project delivery elements of the role which will suit the needs of this position.
In turn you will be given fair amount of autonomy within your role, a competitive salary, car allowance and benefits, with further opportunity to progress within the business, and help shape its future.
If you would like to be considered for this position, please send an up to date CV detailing your career history to date, and I will be in touch to discuss the opportunity further
East Yorkshire, United Kingdom
Full time
Brown and Wills Recruitment Ltd