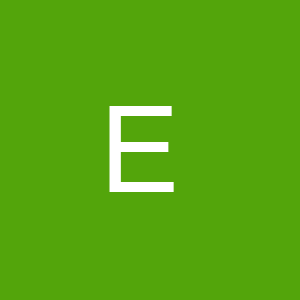 Pre-Construction Manager
Found in: Jooble UK Premium
Description:
Pre-Construction Manager
Our client is at the forefront of new & innovative offsite and onsite modular manufacturing and construction technologies in the UK. They have amassed an enviable portfolio of projects across a wide range of sectors, including: Healthcare, Residential, Ministry of Defence, Education & Student Accommodation. Due to continued robust growth, they are now looking to recruit a Pre-Construction Manager to join their leadership team in the East Yorkshire region.
My client is offering a highly competitive remuneration package in the region of £60,000 pa plus a contributory pension scheme, a performance related bonus scheme and 25 days plus stats holiday entitlement.
Typical job duties required from you as the Pre-Construction Manager will involve the following:
Evaluating the feasibility study, developing the contractor's proposals through draft and into full and final contract close where the project is handed over to the construction team.
Evaluating all documentation associated with a project and preparing the necessary scoping and tracking documents to manage the project to a successful conclusion.
As pre-construction manager you will engage the design team, specialist consultants and supply chain, developing the required surveys and be adept at managing the design of a project to budget, whilst ensuring the technical requirements of the contract are met.
As pre-construction project manager you will also be the risk owner for the project and as such will be responsible for maintaining the risk register. You will also be required to prepare and present effective reports on a business need basis, including budgeting.
As pre-construction manager / Project Manager you will be responsible for overseeing several projects at once.Required to be successful as the Pre-construction Manager;
Demonstrable project management experience, ideally supported with a project management qualification, e.g. Prince / AMP or similar
You will ideally hold a recognised qualification within a related discipline, e.g. construction, building, civil, Quantity Surveying - QS
Experience of working upon large scale, at times Multi-million £ projects
Experience of managing design to cost, supported with very strong analytical skills
If this Pre-Construction Manager role is of interest to you, please do not hesitate to apply for consideration

East Yorkshire, United Kingdom
Full time
E3 Recruitment