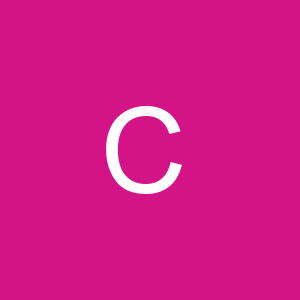 Hgv Class 1 Driver (TO-3844A)
Found in: Whatjobs
Description:
Come and join us and be a part of one of the largest recruitment and transport companies within the UK!!
We have a fantastic opportunity for HGV Class 1 drivers in the Lesmahagow Area for a well-established High Street Retailer. This is palletised stock and some unloading may be required with use of a pump truck or, onsite FLT will unload delivery.
NEW PASSES ACCEPTED
4 on 4 off shift patterns
AM 06.00 start times PM 17.00-18.00 start times
Nights is usually trunking - running with an empty trailer to Speke and back up fully loaded.
Ongoing work into 2021
We are looking for Day and Night drivers with weekend coverage for this contract.
Pay rates are:
Days £12.50 (LTD)
Nights £13.50 (LTD)
Saturday £15.00 (LTD)
Sunday £16.00 (LTD)
Job Role
* Day work - store deliveries
* Night work - trunking
* Boxed trailers
* Approx. 3-4 drops per day
* Average shift lengths 12-14 hours
* Various shift patterns available
Driver Benefits
* Ongoing contract potential after the peak period
* LTD or PAYE drivers accommodated
* Additional shifts available or on other contracts within Challenge
* Weekly payments
* CPC courses with Challenge Assessors
Driver must have the following
* Full UK HGV C+E Class 1 license
* Digital tacho card and valid CPC card
* A good understanding of Drivers hours and regulations
* Good understanding of the working time directive
* Excellent geographical knowledge of UK road network
* Flexible approach to work
* Customer focused attitude
* A willingness to learn
The Challenge Trg Group prides itself on providing our clients with first class drivers and service. This can only be achieved with quality and happy drivers who we invest in and offer a consistent and quality service. Please forward your CV for our immediate attention or call (phone number removed)
2 months ago
Lesmahagow, Lanarkshire, United Kingdom
Challenge-trg Group