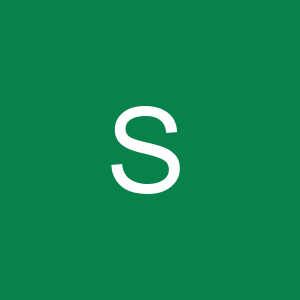 Covid-19 Vaccinator
Found in: Whatjobs
Description:
Location: London
Salary: £29,888 - £44,780 (inclusive)
Description: An exciting opportunity has arisen for a registered health care practitioner (e.g. NMC for nurses, GPhC for pharmacists etc.) to undertake multiple roles such as: clinical assessment, dilution and drawing up of the Covid-19 vaccine to enable the delivery of vaccination to all eligible citizens. 
You will also provide day to day support to staff and citizens at one of North West London's first Covid-19 mass vaccination centres.
Are you an effective team member, with excellent communications skills and the ability to manage and prioritise a competing workload? Do you display good analytical ability and sound decision making in changing clinical situations. Do you thrive on being busy with lots of drive and keep going when things get tough?
If your answer to these questions is yes, this role may be right for you.
This job isn't for everyone, but if you have the right strengths and motivations, it's energising and rewarding. If this sounds like you then please apply.
This is a key role carrying a good level of responsibility and workload, but with great opportunity. 
The post holder will be expected to work across the mass vaccination centres in NWL. You will need experience of working with citizens / patients, gaining consent, clinical assessment and medicine management. An understanding of the principles of population screening and vaccination in relation is Covid-19 is highly desirable.
This role will be pivotal in leading the public health agenda of Covid-19 vaccination, you will work closely with NWL sector and the mass vaccination teams. 
Person Specification: You must hold full registration with a healthcare regulating body (i.e. NMC, GPhC, HCPC)
Fulham, Greater London, United Kingdom
Full time
Sterling Cross