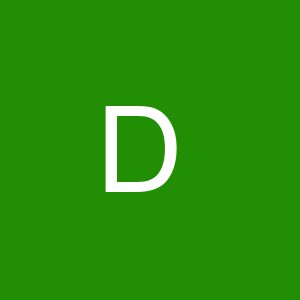 Amazon Connect (TO-DE85D)
Found in: Whatjobs
Description:
  Role: Amazon Connect
Type: Contract (initially 3 months)
Location: UK (Remote) 
Job Duties:
·         knowledge of Amazon Connect Contact Center Architecture.          
·         Experience with Amazon Connect IVR Contact Flow, Security profile, ACD and Reporting Components.
·         Experience with Amazon Lex, Lambda function and IAM 
·         Person to have good debugging and analytical skills where the primary objective would be resolutions of the critical environmental issues. Must be able to explain technical detail and provide guidance to internal stakeholders. 
·         Good Knowledge of SIP protocol. 
·         Hands on experience on multimedia setup (Inbound and Chat) environment. 
·         Good knowledge in Database such as SQL, Oracle, MySQL etc. 
·         Some experience of Web Services/SOA functions, backend integrations, stored procedures, and scripting is must. 
·         Strong exposure on CTI development, Agent Softphone 
·         Should have knowledge on JAVA/.Net technology. 
London, City of London, United Kingdom
Full time
Dabster Systems