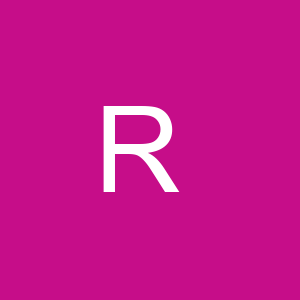 Covid-19 Tester
Found in: Whatjobs
Description:
COVID-19 TESTER
Status: Temp
Location: Acton, London
Salary: £9-10 per hour (Depending on experience)
Start Date: 8th March
The role:
Delivers brilliant care and responds quickly to all patients' needs while reassuring individuals throughout the testing process.
Confidently performs the throat and nasal swab testing procedure in line with current clinical standards, while adhering to hygiene, Personal Protective Equipment (PPE) and NHS standards.
Understands testing targets and goals for the test centre.
Complies with all safety rules and procedures to ensure their own safety and that of colleagues and patients at all times.
What you need to succeed:
You will be passionate about great care.
Experience as a Covid-19 tester is preferred.
What to do now:
For further information and to apply, please click the "Apply Now" button opposite. Alternatively you can email me on (url removed) and I will get back to you as soon as I can.
If this is what you're looking for, please apply today
Randstad Business Support acts as an employment business when supplying temporary staff and as an employment agency when introducing candidates for permanent employment with a client. Randstad Business Support is an equal opportunities employer and decisions are made on merits alone
London, City of London, United Kingdom
Full time
Randstad Sales