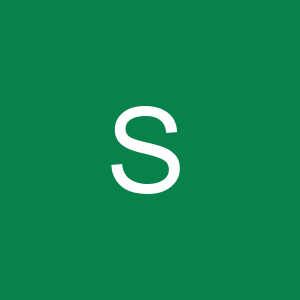 Pharmacist (GP Pharmacy Hub) (TO-EC0D2)
Found in: Whatjobs
Description:
Location: Leyton 
Salary: £(phone number removed) DOE 
Description: An exciting opportunity for a GPHC registered pharmacist to work from a GP Pharmacy Hub in Leyton.  The successful candidate will be as part of a skilled team working to provide non-patient facing and administrative support alongside a wider team of pharmacists.  Your day to day duties will involve undertaking medication reviews (non-contact or telephone reviews), prescription reauthorisation, conducting clinical audits, working to enable individuals to get the best out their medicine, along with other responsibilities.  To be considered for the role you should be willing to join the CPPE Primary care Pharmacy Education Pathway, keep up to date with CPD working well under pressure independently or as part of a team.  In turn you will be rewarded with flexibility in the hours, a competitive salary plus support is offered to anyone who would like to work towards becoming an independent prescriber.
Person Specification:  Qualified GPHC registered Pharmacist & Good IT and communication skills required.  
Knowledge of GP systems, and may be holding or working to towards a post graduate pharmacy or prescribing qualification is desirable but not essential as full support will be given 
Benefits: Flexible working hours, Generous salary package
3 weeks ago
Leyton, Greater London, United Kingdom
Sterling Cross