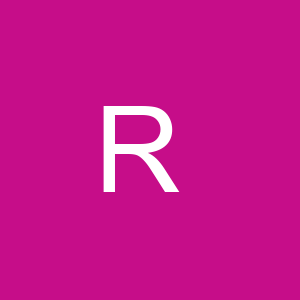 Lawyer - Inhouse
Found in: Whatjobs
Description:
We have an exciting opportunity for an M&A lawyer to join a leading renewable energy company. You will be supporting the business on a range of commercial contracts and legal issues and become a key point of contact for stakeholders.
Responsibilities:
Advise on a range of commercial contracts
Negotiating contracts
Advising on legals issues
Providing support to stakeholders
working on transactions Coordinate all stages of M&A transactions
Work with colleagues across all functions of the business
Requirements
* 4-6 PQE
Ability to articulate complex legal matters to various stakeholders both internally and externally.
* Extensive corporate transactional experience and confidence in managing transactional process.
* Capability to manage multiple projects simultaneously in a fast-paced, high production, professional environment.
* Excellent communication and teamwork skills.
Randstad Business Support acts as an employment business when supplying temporary staff and as an employment agency when introducing candidates for permanent employment with a client. Randstad Business Support is an equal opportunities employer and decisions are made on merits alone
London, City of London, United Kingdom
Full time
Randstad Sales