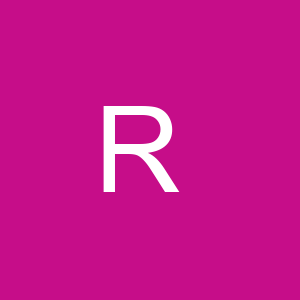 Cleaner (TO-89F59)
Found in: Whatjobs
Description:
CLEANER
Excellent opportunities have arisen for experienced Cleaners to work for well established clients to start ASAP. We are looking for flexible candidates for various weekday and weekend shifts.
The role:
Dusting, sweeping, vacuuming, mopping and empty waste bins.
Wipe down desks and chairs, making sure stubborn smears are removed.
Clean toilets, urinals and hand basins.
Suction cleaning carpeted areas and "spot" cleaning carpets where applicable. Using electrically powered scrubbing and polishing machines to burnish, scrub, polish and spray clean floors.
Clean and washing of windows and glass internally, ensuring they are smear free and dried properly.
Replenish consumable items (soap, toilet rolls, paper towels, etc.).
Carry out heavy cleansing tasks and special projects when requested.
What you need to succeed:
Experience as a cleaner will make you eligible for this role. You should be able to demonstrate flexibility and strong administration skills. You will be able to prioritise your own workload with the ability to work to strict deadlines and targets.
What you will get in return:
You will be offered a long term contract with a competitive hourly rate.
What to do now:
For further information and to apply, please click the "Apply Now" button opposite. Alternatively you can email me on (url removed) and I will get back to you as soon as I can.
If this is what you're looking for, please apply today
Randstad Business Support acts as an employment business when supplying temporary staff and as an employment agency when introducing candidates for permanent employment with a client. Randstad Business Support is an equal opportunities employer and decisions are made on merits alone
Kent Street, Kent, United Kingdom
Full time
Randstad Sales