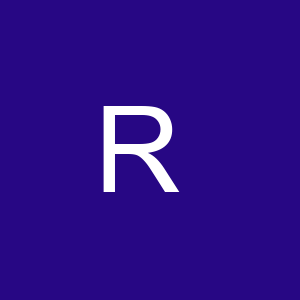 SNAM Amazon (TO-56E32)
Found in: Whatjobs
Description:
Job AdvertWant to deliver far more than just growth? As a SNAM Amazon for one of our largest accounts with RB, you'll have the freedom to turn an already-strong customer relationship into something beautiful. 
SNAM Amazon 
Slough, Berkshire Competitive Salary & excellent benefits package 
Leading a dedicated category strategy for one of our biggest national customers, you'll develop solutions that progress both their business and ours. You'll lead a team that ensures development of the JBP development and RB P&L. You'll manage negotiations and promotions. You'll build relationships with buyers, field sales teams and category development managers. If you spot an opportunity to make things better, you'll take it. And by doing so, you'll boost satisfaction as well as sales. You'll succeed because… 
…you've proved your success growing large, complex accounts like Amazon. You're passionate about customer service and there's not much you don't know about managing multi-level relationships. You use data to improve decisions. Equally, you know how to work with other functions to deliver sales and growth.  You'll love it because… 
…you'll get to make an impact like never before. You'll be a business leader within the channel, championing culture and people development. You'll lead the execution of E-Innovation on Amazon. The products you get out there will make people's lives better. And our dynamic, ownership-driven culture will help bring the very best out of you, every day. EqualityIn Return RB offer very competitive salaries with excellent benefits and the chance to progress your career within a truly global organisation.
RB is an equal opportunity employer and all qualified applicants will receive consideration for employment without regard to race, colour, religion, sex, national origin, disability status, protected veteran status, or any other basis protected by appropriate law. All hiring decisions are made based on merit, competence and business need.
Princes Risborough, Buckinghamshire, United Kingdom
Full time
Reckitt Benckiser