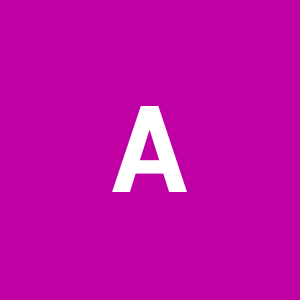 Labourer (TO-F8D79)
Found in: Expertini
Description:
Are you an experienced CSCS Labourer looking for your next role in Cambridge?
ARC have a Labouring Positionfor3 xCSCSSiteLabourers to join a busy site in the heart of Cambridge for a 10 week project.
The role will commence on Tuesday 16th February 2021.
To be considered you must have the following:
- CSCS Card
- 5 Point PPE- Hard Hat, High Vis, Boots, Gloves and Glasses
- Experience working as a Labourer on a busy site
- Face covering / Mask when moving around the site
You will be working for a well established sub contractor on this role helping with internal works.
You will be required Monday - Friday 07:45 - 16:00
Rate of pay per hour: £11.75
Location: Central Cambridge
There is no free parking with this position.
To apply for this Labouring position please call Kerry or Vik on 01473 528111 for work information.
You can apply online with an up to date CV and a member of the team will ring you back.
#INDTIER2
Labourer Labourer Labourer Labourer Labourer Labourer Labourer Labourer Labourer Labourer
Labourer Labourer Labourer Labourer Labourer Labourer Labourer Labourer Labourer Labourer
5 days ago
England, United Kingdom
ARC Ltd